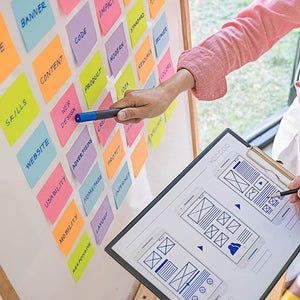 Ready to update your CV but not sure where to start? Or maybe you are happy to design your own but want a little help making sure your content is concise and free of typos?
We can go over your current CV, check the spelling and grammar and make some suggestions on what to change or where to condense or expand on your content. 
* If you decide to purchase a CV package after the initial consultation, we can provide a 20% discount that can be applied to the package you choose.